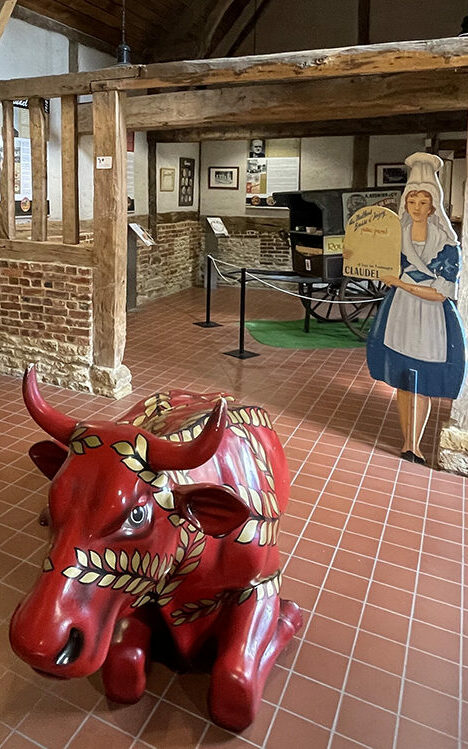 GDPR INFORMATION NOTICE
The information you provide us through this form is processed by the company Les Fromageries de Normandie, the data controller, intended for managing your request and its follow-up.
The information marked with an asterisk is mandatory and must be filled in to allow us to ensure your request is processed.
Your data is intended for the relevant departments of our company Les Fromageries de Normandie, as well as, where applicable, its service providers.
In accordance with data protection regulations, you have the right to access, rectify and erase personal data about you. You also have the right to limit processing, portability, a right to object and the right to set instructions after your death. To exercise these rights, or for any questions about the processing of your data in this device, you can contact us by email by writing to us at DPO@fr.lactalis.com.
We attach the utmost importance to protecting your personal data. For more information, please consult our Personal Data Policy.