VISIT MAISON DU CAMEMBERT
The Museum
In the heart of the village of Camembert, an authentic Normandy farm from the 18th century is home to Maison de Camembert.
The museum presents the history of the famous Normandy cheese, its manufacturing secrets through time, from traditional production in Normandy's farms to today's cheese factories.
Here, you'll discover a collection of Camembert labels from around the world, a must for tyrosemiphilists (cheese label collectors).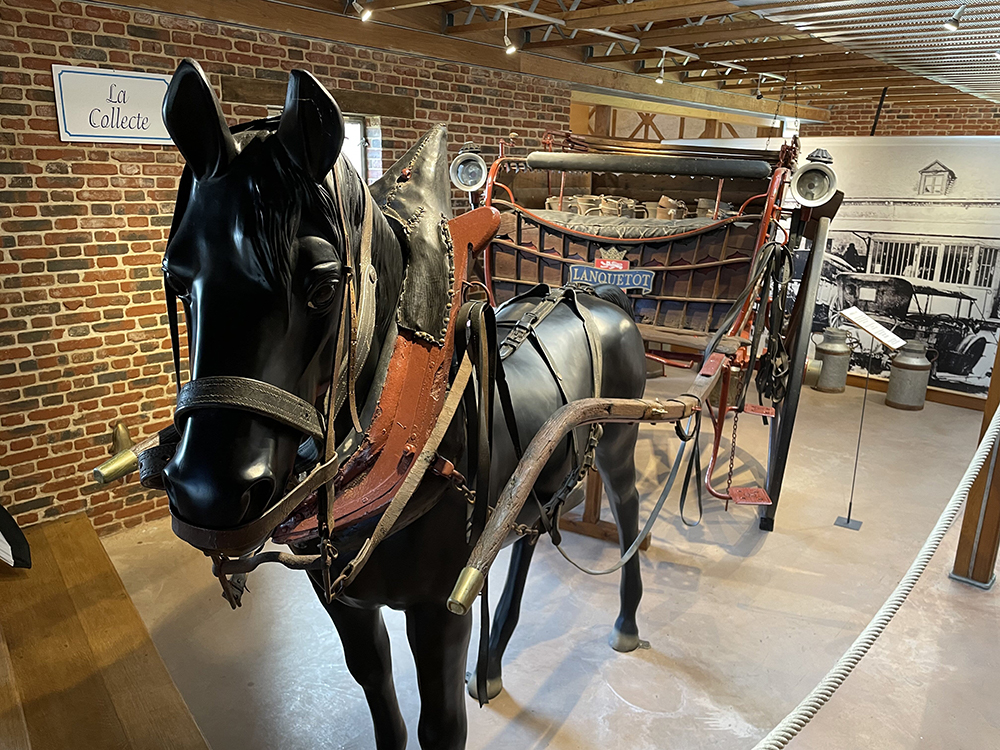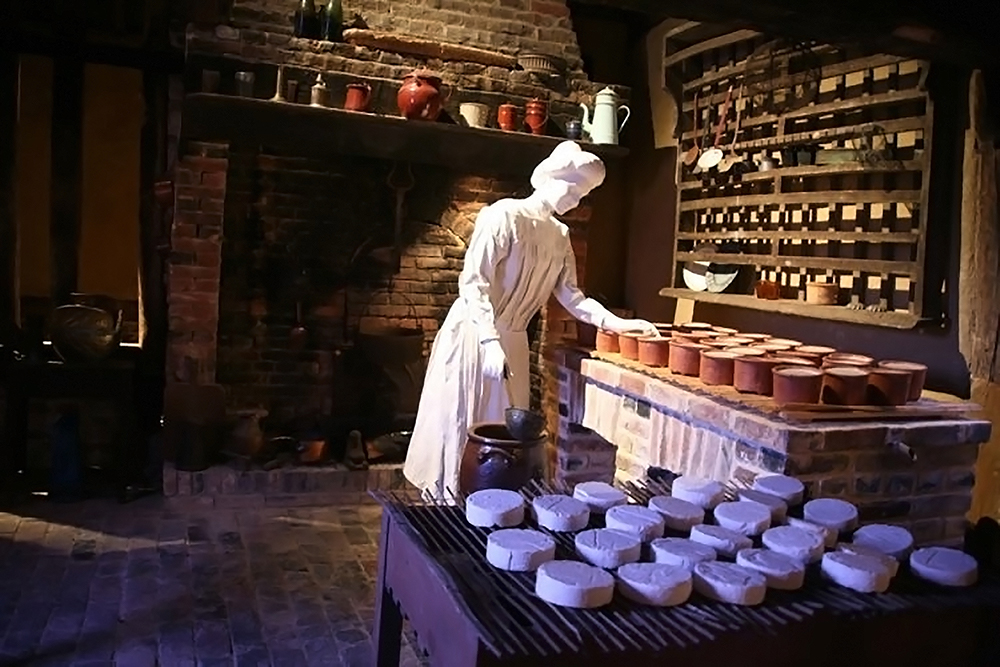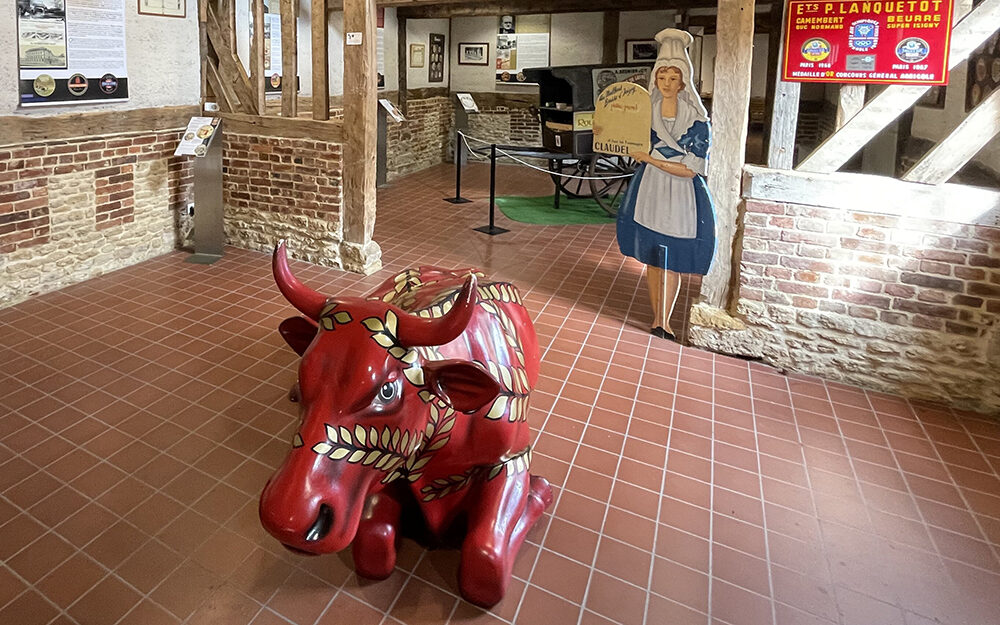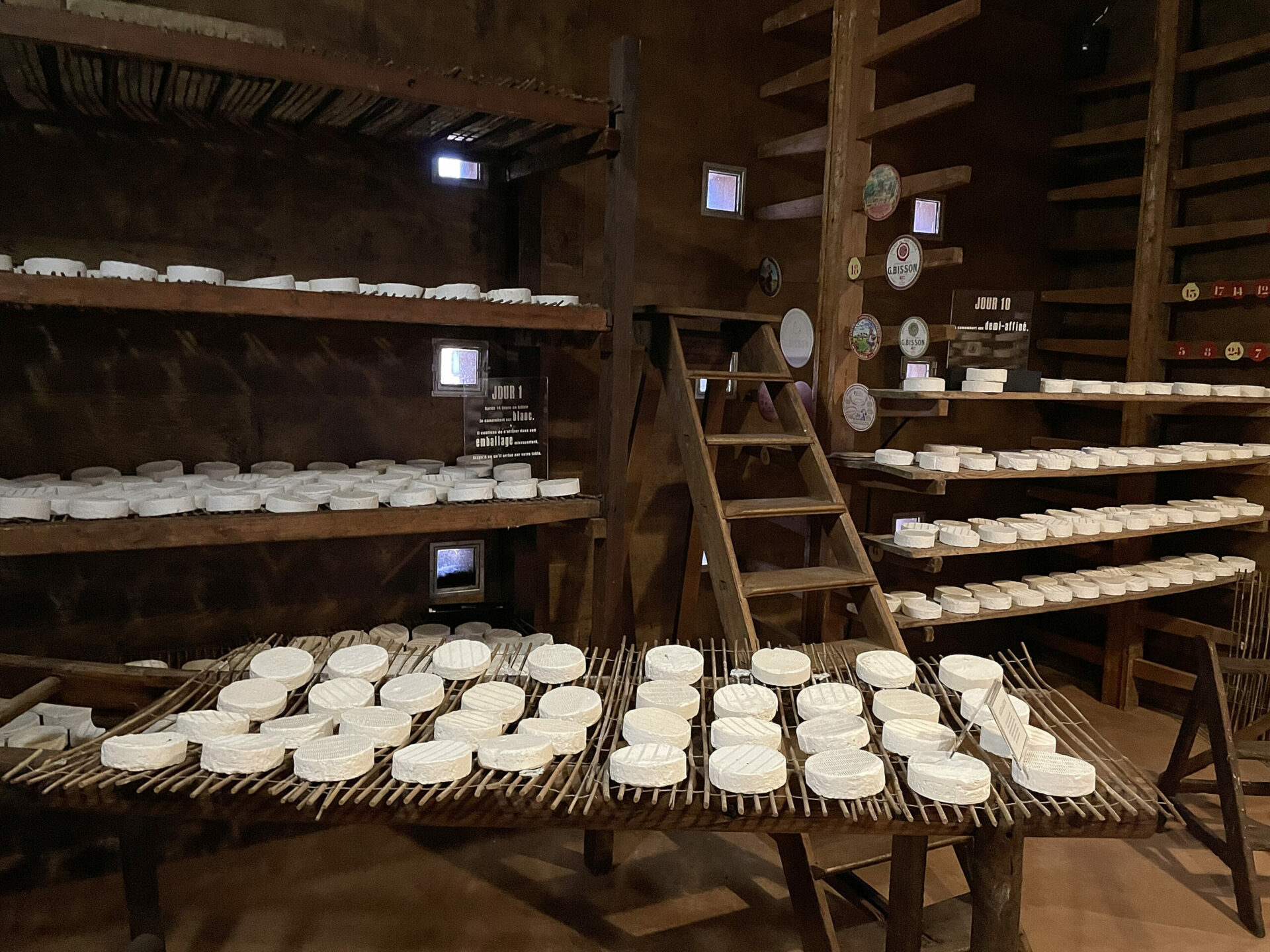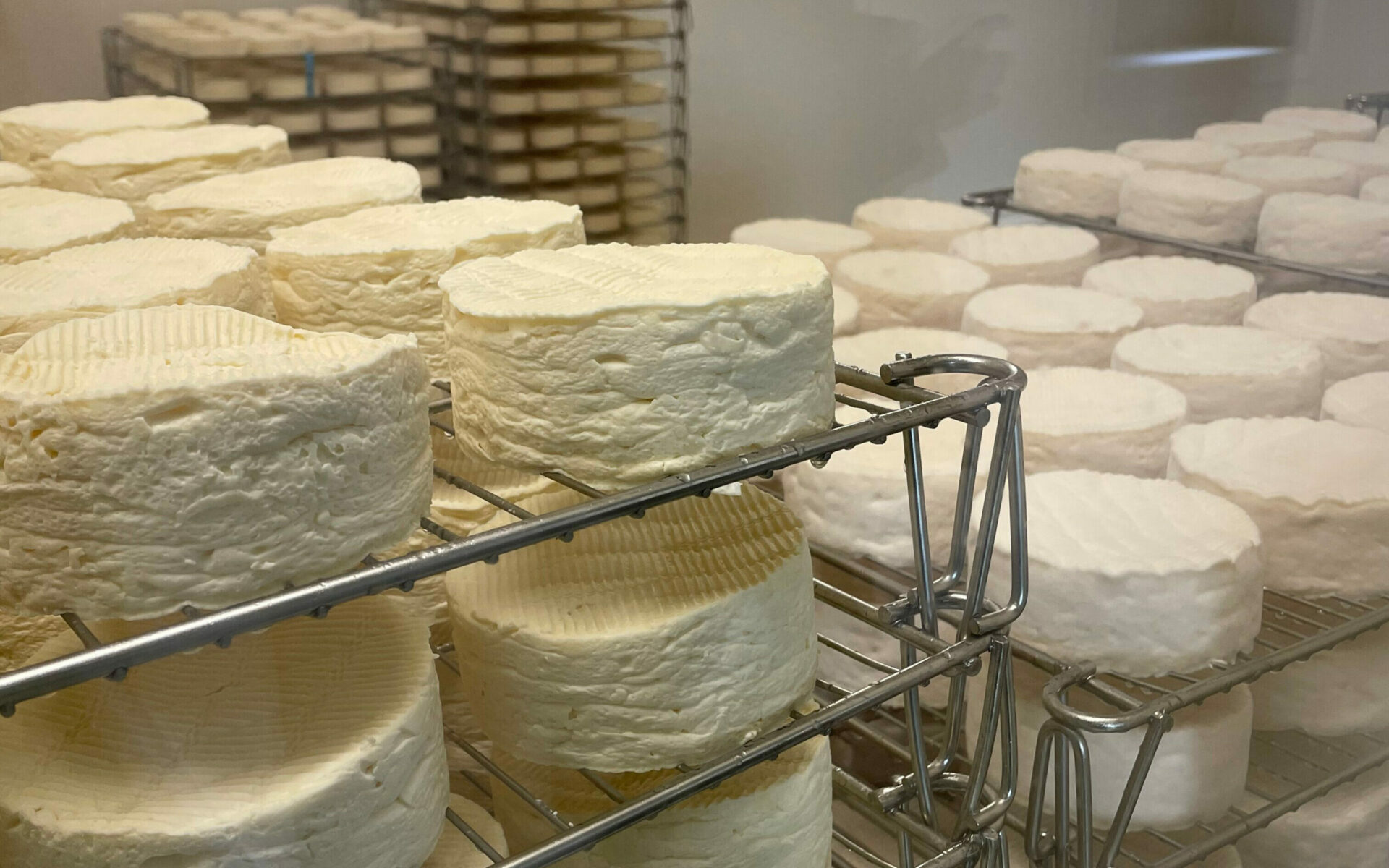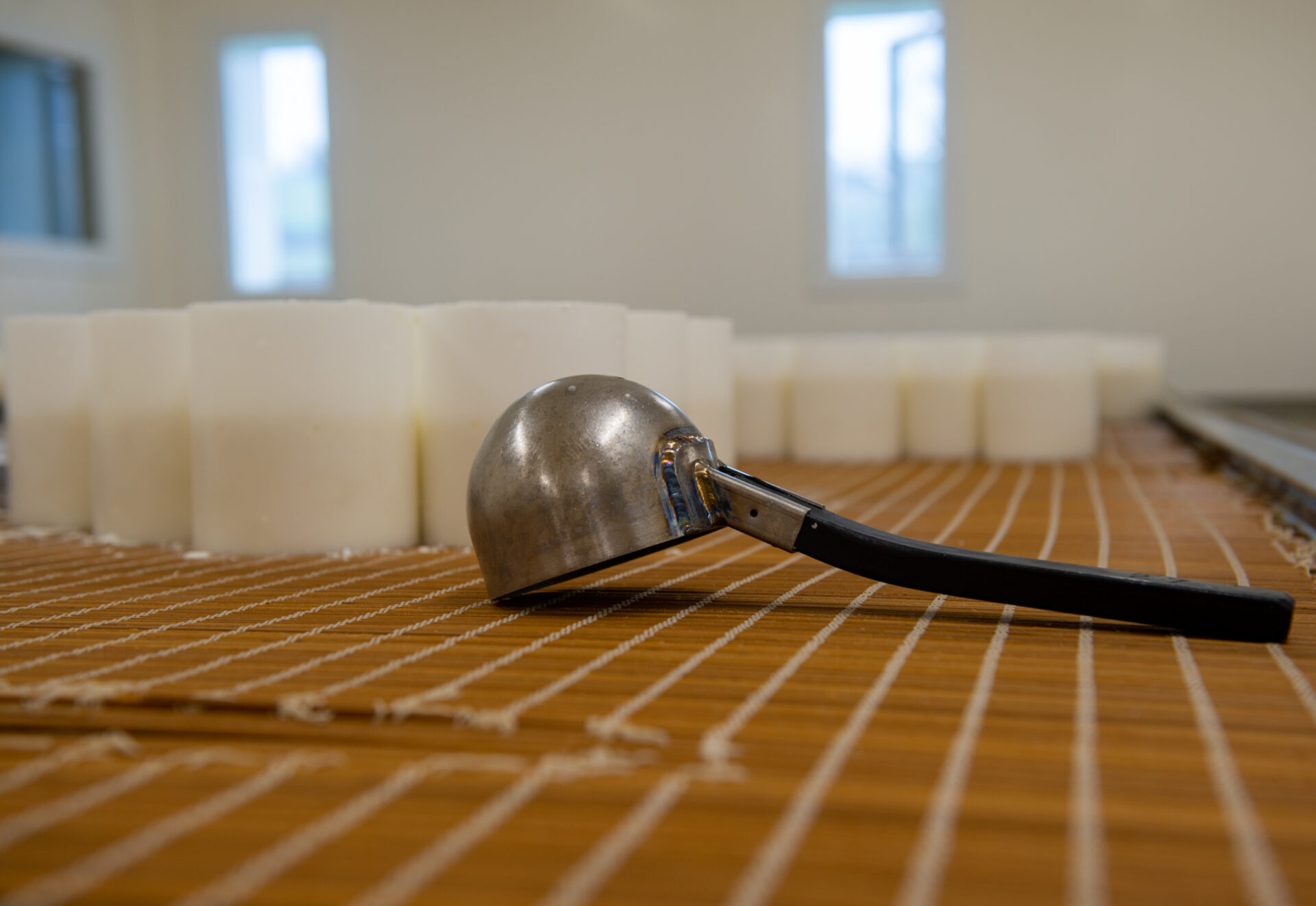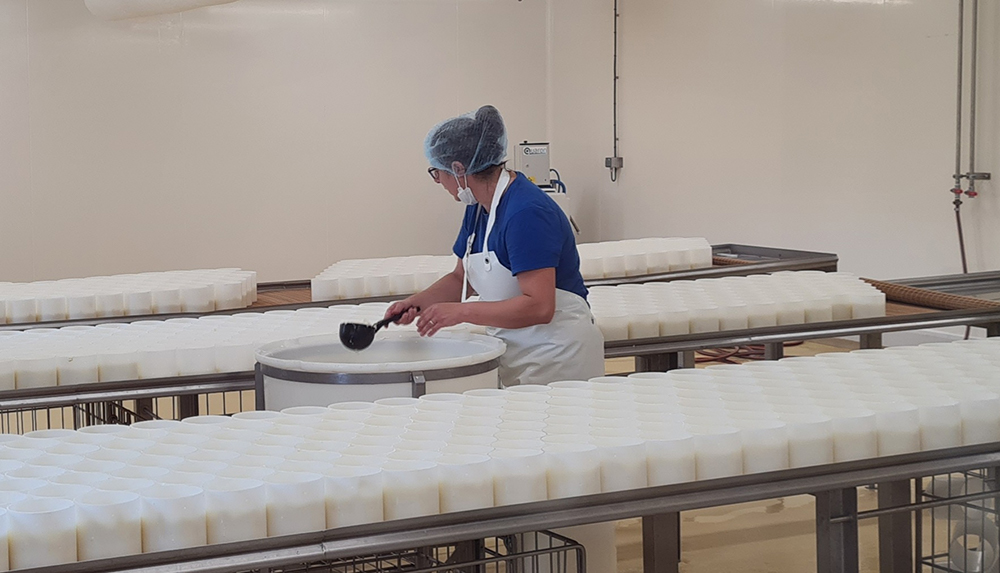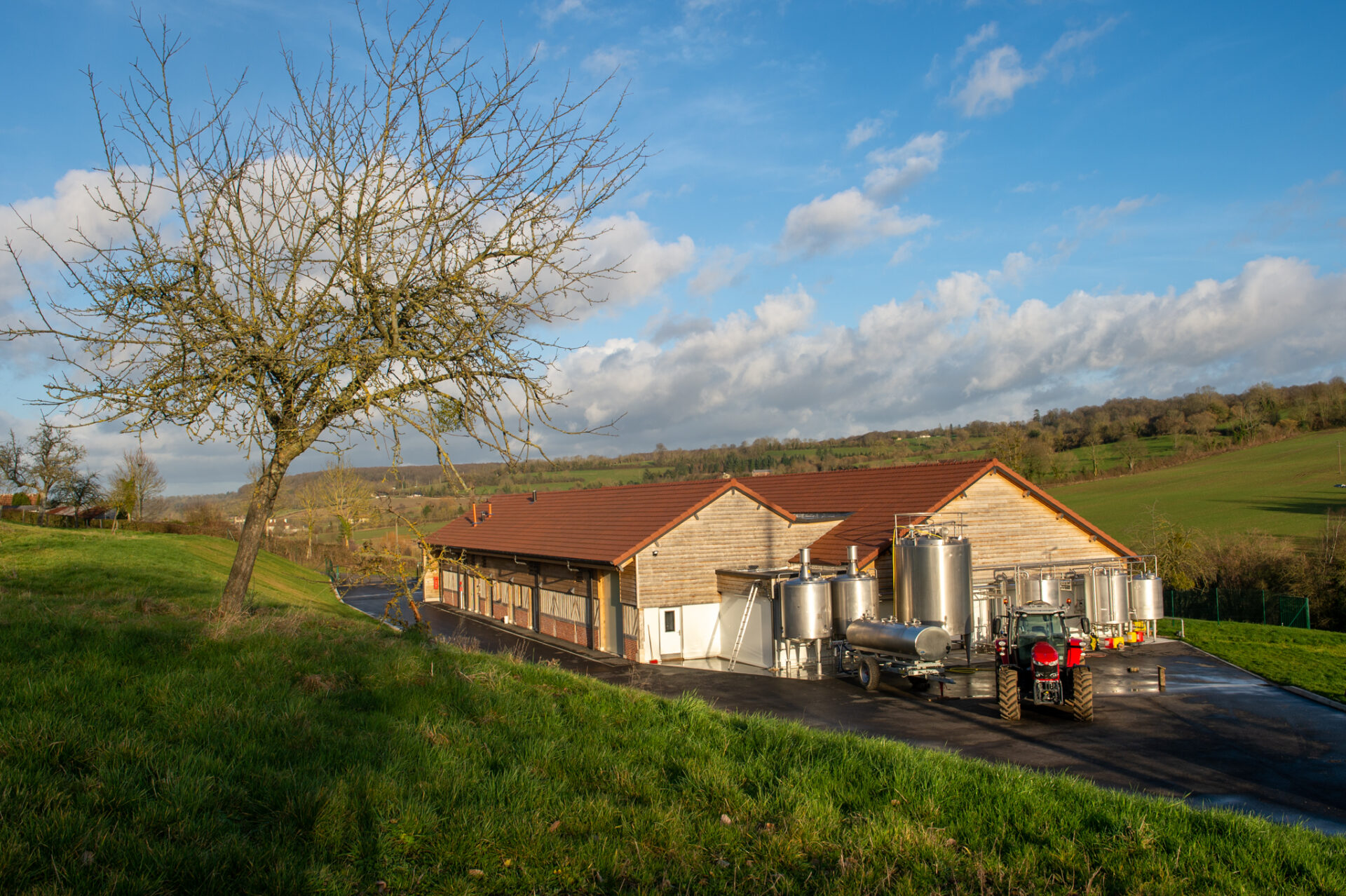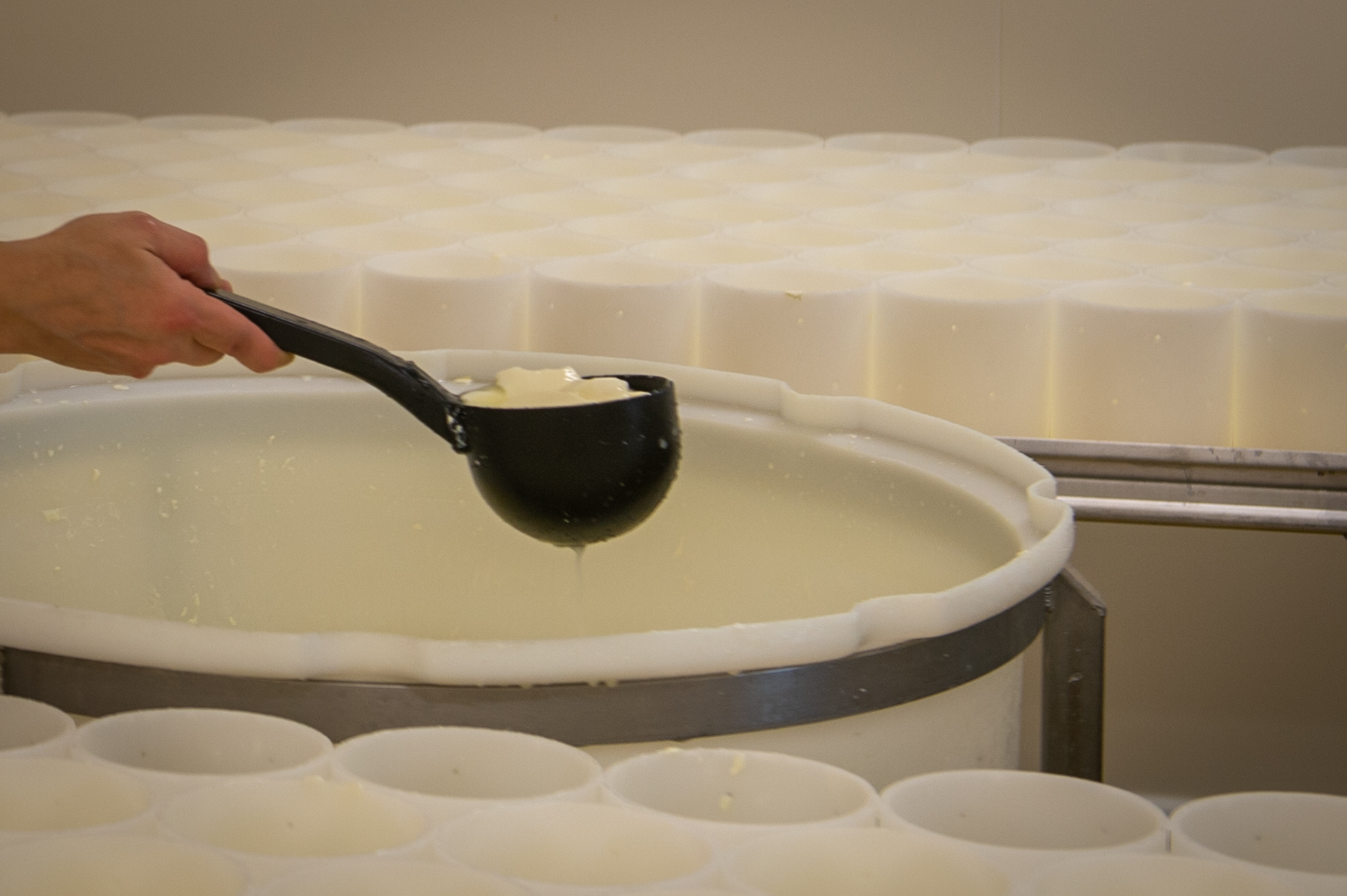 THE CHEESE FACTORY
Extend your visit to the Clos de Beaumoncel cheese factory to discover the different stages of Camembert production through the large windows that take you to the heart of the workshops and videos that explain how milk is transformed into Camembert de Normandie AOP.
At the end of your visit, for a gourmet finale, a plate with 4 pieces of Camembert is provided so you can compare all types of Camembert (pasteurised, heat treated, raw…).
TWO TYPES OF VISITS
THE HISTORY OF CAMEMBERT
A village, a museum, a cheese factory, tasting areas … welcome to Camembert to discover all the manufacturing secrets and the history of the most famous French cheese.
Treat yourself to an amazing tasting journey to the heart of our local produce in the pure French gastronomic tradition.
MARIE HAREL AND BEAUMONCEL
Marie Harel, born in Crouttes 28 April 1761, died in Vimoutiers 9 November 1844, is the Normandy farmer reputed to have created Camembert as we know it today.
A manufacturing "secret" that was delivered to her by a refractory priest, Father Charles-Jean Bonvoust, who found refuge in the manor of Beaumoncel where Marie Harel worked. This 17th-century Augeron manor is therefore an important place in the history of Camembert and its cheese. It overlooks the Viette Valley, the village and cheese factory so aptly named: Le Clos de Beaumoncel.